Seconds to understand Guizhou, so you instantly become a "Guizhou" (eat and drink)
  Let the waterfall of Huangguoshu roar in your ear. Miao people live in Xijiang thousands of Miao Village lights jumping in your eyes, so that the slow life of the town of Zhenyuan aftertaste in your mind. Let Libo emerald ripples in your heart. In Guizhou, there is the most classic karst and other natural scenery as well as Buyi, Miao, Yao, Dong and other ethnic customs;
Refreshing impression of Guizhou.
Guizhou Beauty Show
There is no turbulent crowds or mediocre boring scenery in Guizhou. Nor is it the task and burden to follow the rare wonders. Travel here is simple, easy, carefree carefree, stop-and-go relaxation.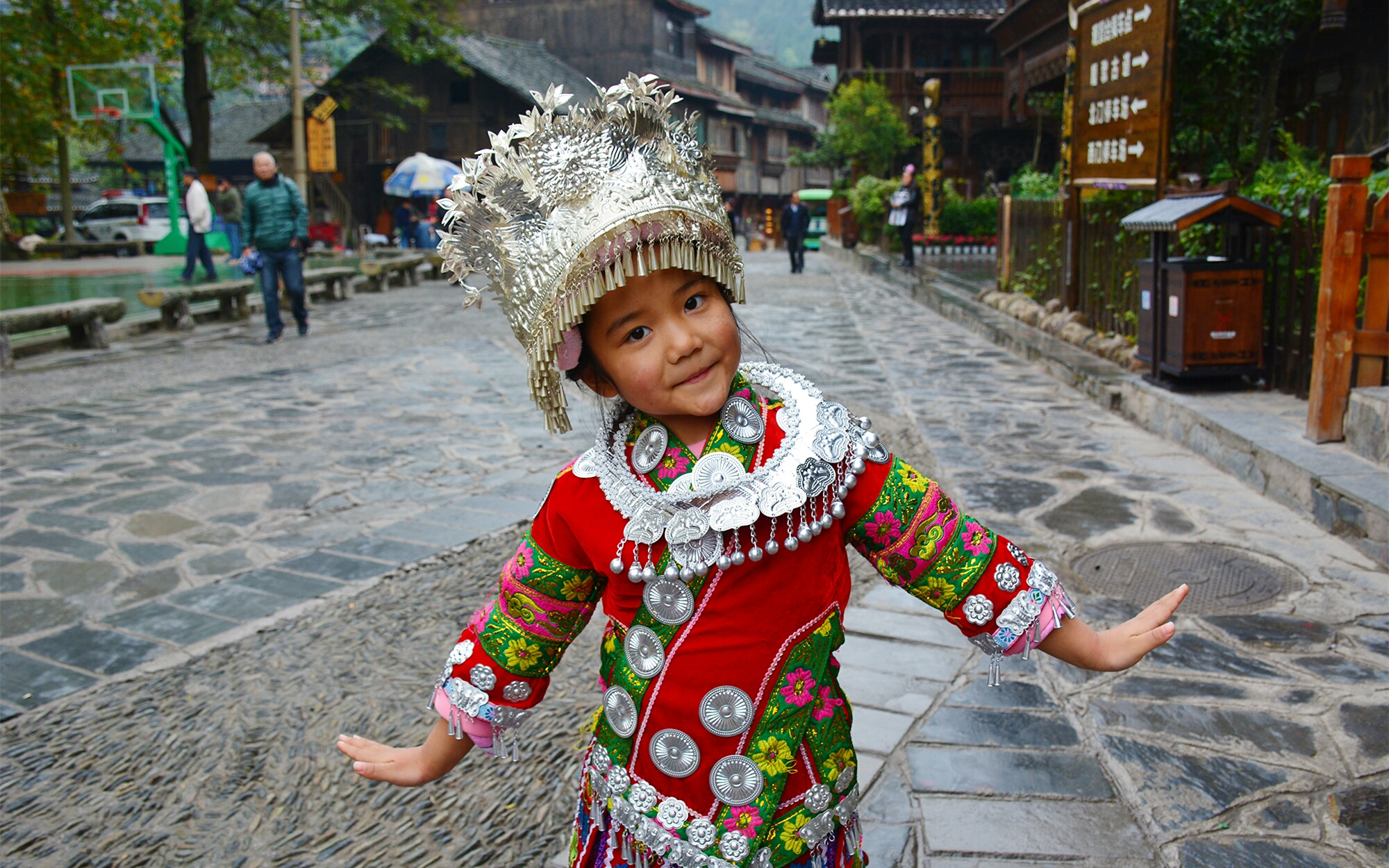 This giant Huangguoshu Waterfall, where we have run through countless years, can not only reach out to the thrilling waterfall, but also enter the Shuilian Cave behind the waterfall and experience the semi-hidden Different scenery. That valley in the roar of the sound of waterfalls, spray thick fog, the waterfall is like a silver overflowing overflowing silver dragon. When crossing the water curtain hole, pay attention to protect the camera.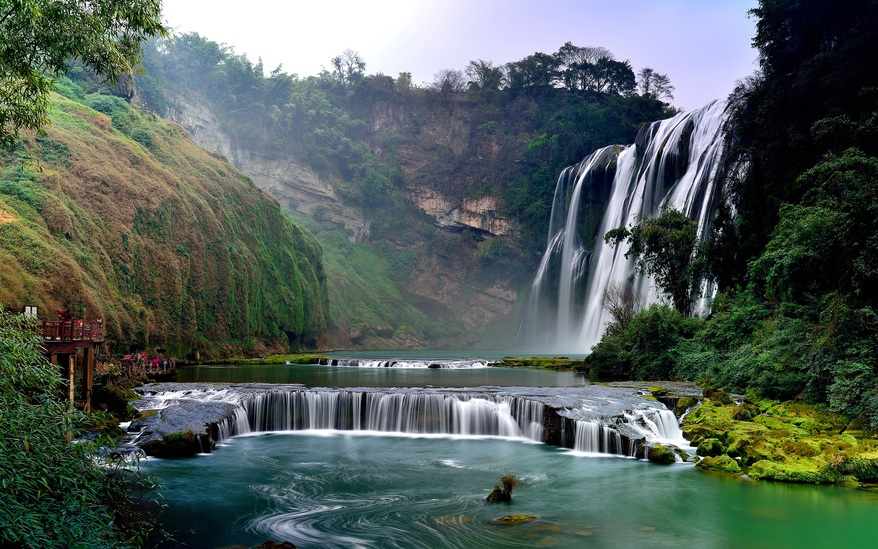 Here are the beauty and tranquility of Hanbi Tan, the Rafah waterfall plunge, jungle Yuanyang Lake inlay, misunderstanding Turtle Mountain, and other scenery make you marvel. Xiao Qiao Kong is famous for its exquisite, beautiful, simple and quiet scenery. It is full of rich national customs such as Buyi, water, Miao and Yao. Upstream of the water forest thousands of trees nestled together, from afar like floating in the water, holding a stream of water straight cheeks refreshing.
Tired of the crowded city crowded crowded crowds, sitting in the beautiful Xijiang Miao Miao one by one, there are dangling water, mottled bluestone. That starry night, smoke curl of the early morning, blue-gray Diaojiaolou, people sigh into paradise-like Wonderland.